Calendar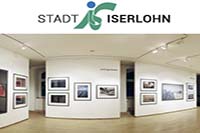 Fri, September 01, 2017 >
Sun, October 29, 2017
Städtische Galerie
[Iserlohn, Germany]
Solo show of 'Mediterranean'
Wed, September 06, 2017 >
Fri, September 22, 2017
Organ Vida
[Zagreb, Croatia]
As a finalist to the open call, ​'Mediterranean' will be part of the main exhibition at the Museum of Contemporary Art in Zagreb.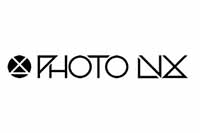 Sat, November 18, 2017 >
Sun, December 10, 2017
Photolux
[Lucca, Italy]
​'Mediterranean. The Continuity of Man' at Photolux Biennale Internazionale di Fotografia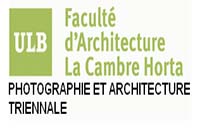 Thu, March 01, 2018 >
Thu, May 31, 2018
6ème Triennale Photographie et Architecture
[Brussels, Belgium]
​Group show at ULB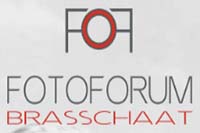 Sat, March 10, 2018 >
Sun, March 25, 2018
FotoForum
[Brasschaat, Belgium]
​Solo show 'Mediterranean' at the Van de Weyngaertzaal, Antverpia building, Brasschaat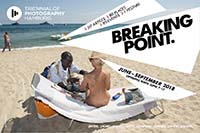 Thu, June 07, 2018 >
Sat, June 30, 2018
Triennal of Photography
[Hamburg, Germany]
​Festival show of 'Mediterranean'. Curated by Krzysztof Candrowicz.